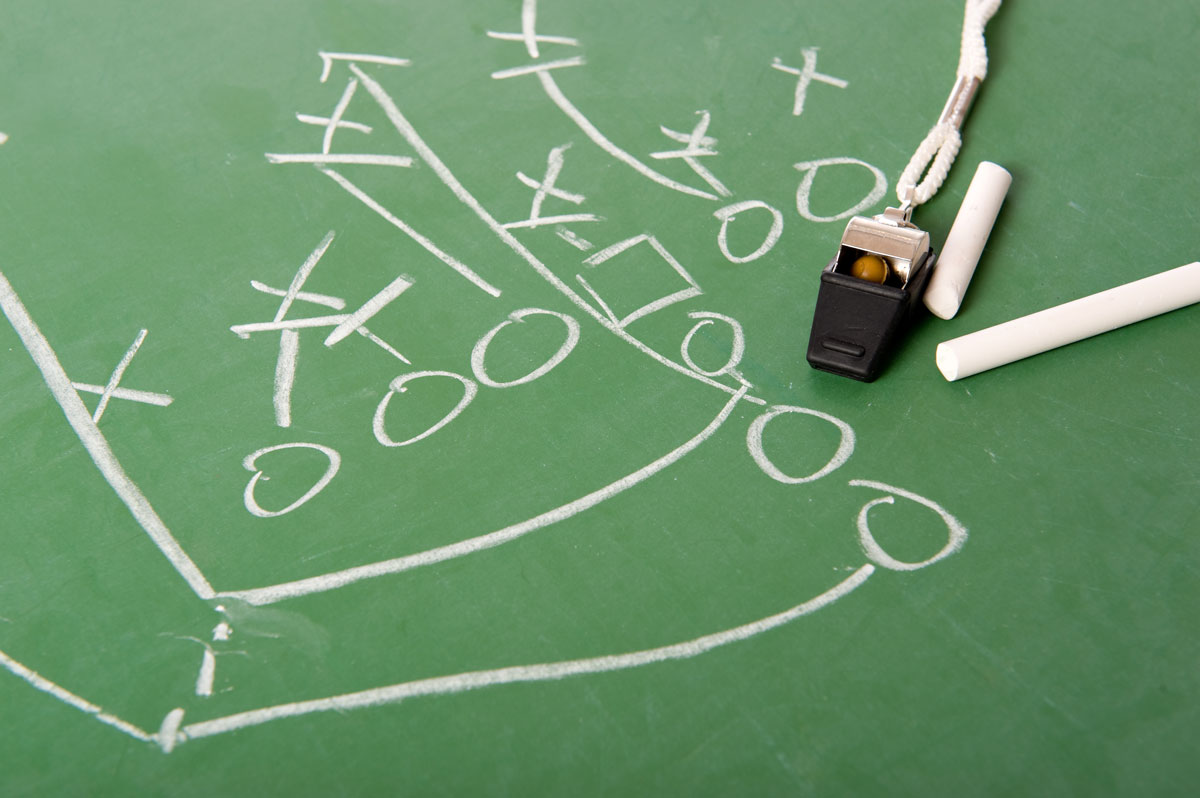 Questions
Frequently Asked Questions
Questions on the ReplayLocker Instant Replay Coaching Tools?
How do I export a video or picture from the ReplayLocker App?
Of the video options on your screen, tap the video you would like to export to make it fullscreen. Then tap the gear icon in the bottom right corner of the screen to open a menu: tap "Share," and choose "Save Video" or "Save Picture." The video or picture you've chosen will now be saved to the photo library on your mobile device.
Why do I receive the same highlight multiple times at a game?
Each time you open the app, the most recent instant replay video footage from the game will be sent to you again.
Why doesn't my device have any highlights on it when the game is over?
The app must be running with the screen on in order to receive highlights. As long as the app and your screen are on during the game, your device will receive all the best plays instantly. Right after each play, you can export the instant replay video highlight or picture to your mobile device.
WILL THE REPLAYLOCKER APP RUN ON MY DEVICE?
All iPads and iPhone 5 (or newer) are compatible with the ReplayLocker Instant Replay Video Coaching Tool app. We recommend using an iPad for the best filming and viewing experience during and after the high school game.
WILL I BE CHARGED FOR CELLULAR DATA WHEN I USE THE REPLAYLOCKER APP?
When your mobile device is connected through the app to the free "ReplayLocker" network supplied by the ReplayLocker Server, you can receive highlights replayed instantly without any data charges. However, note that the "ReplayLocker" Wi-Fi does not supply internet.
For additional support questions regarding the ReplayLocker Instant Replay system, equipment
or app please see our Tutorial page here. You can also contact our support team at support@replaylocker.com