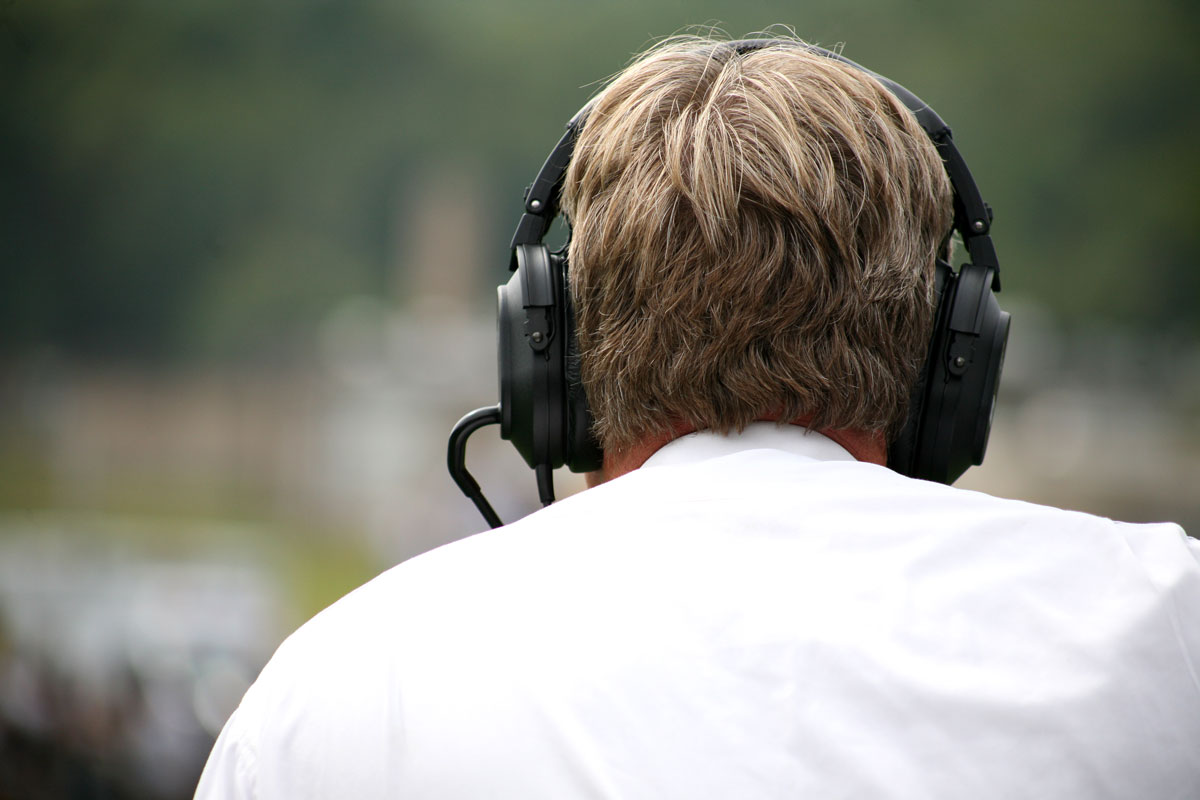 Testimonials
What People are Saying...
"THIS IS A GAME CHANGER."
– Coach Golla, Bakersfield HS, 2014 Ca State Champions
See what these high school football coaches are
raving about after they implemented the ReplayLocker
system into their coaching staff, practice methods,
and how it helped them win games!
ReplayLocker's Instant Replay
System in the News
ABC featured ReplayLocker's instant replay system for high school football games on their Tech Trend segment, including a demonstration of how coaches use it to win more games!
NBC SportsWrap on High School football featured footage taken using the ReplayLocker system.